Level Up Webinar Series: March
Tuesday, March 21, 2023 (10:00 AM - 11:00 AM) (EDT)
Description
Jeremy Reymer, Founder & CEO of DriverReach, will present during the Level Up Webinar Series March Program on Modern Recruiting in a Driver Shortage. You will learn how to position yourself best to thrive in today's driver-shortage environment. The presentation will include the following:
- How to create a better applicant experience – it all starts with the APPLY NOW BUTTON.
- How to provide impactful human interactions from the very beginning.
- How to utilize simple, modern technology to support your efforts.
If you're dealing with high driver abandon rates, a cumbersome experience for the driver, or using archaic tools and you feel like you're spinning your wheels, then it's time to thrive!
Provide drivers with a better experience and use simple technology to ensure your process is as streamlined and efficient as possible.
About the Speaker: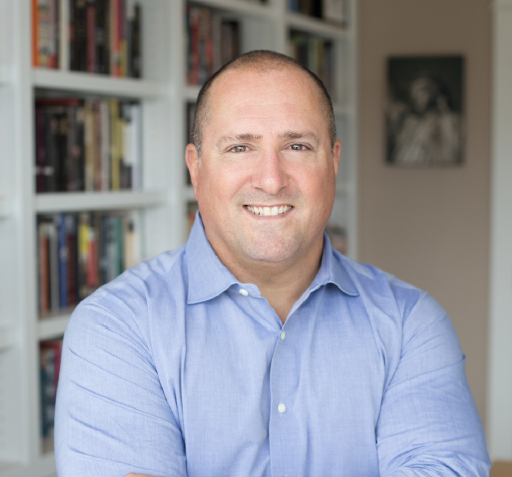 As Founder and CEO of DriverReach, Jeremy Reymer is passionate and innovative in addressing today's challenges with recruiting CDL drivers. Reymer brings nearly 20 years of experience in the trucking industry as both a carrier and a vendor, having led a small truckload operation and a regional CDL driver staffing company. In 2016. Reymer founded DriverReach, a modern driver recruiting management solution to address the ongoing driver shortage.
Reymer hosts a popular weekly podcast, "Taking the Hire Road," which features interviews with industry experts and thought leaders who bring their insight to the driver lifecycle as they discuss the industry's greatest challenges: driver recruiting and retention.
As a member of ATA's Workforce Development Committee and ATRI's Research Advisory Committee, Reymer is devoted to solving the industry's greatest challenges. He also serves on the board of the Indiana Motor Truck Association. In addition, Reymer is a popular featured speaker at conferences and a guest at industry media events.
Zoom

Tuesday, March 21, 2023 (10:00 AM - 11:00 AM) (EDT)