Level Up Webinar Series: Secure 2.0
Tuesday, March 7, 2023 (10:00 AM - 12:00 PM) (EST)
Description
Join us for this session of the Level Up Webinar on Tuesday, March 7, and hear more about the Secure 2.0 legislation from Jason Lumpkin & Alexander Papson from Schneider Downs.
The SECURE 2.0 Act of 2022 ("SECURE 2.0") was signed into law by President Biden on Dec. 29, 2022, as part of a $1.7 trillion omnibus spending bill. This massive piece of legislation builds on the foundation that was laid by the SECURE Act of 2019 ("SECURE 1.0") to further improve upon the success of the private employer-based retirement system by making it easier for businesses to offer retirement plans and for individuals to save for retirement. While many of the provisions from SECURE 2.0 do not take effect until 2024 and beyond, plenty of the 90+ provisions are effective retroactively or starting in 2023. In this program, Schneider Downs Retirement Solutions (SDRS) will unpack the major provisions from SECURE 2.0 and their impact on retirement plan sponsors and participants, including their respective effective dates as well as which provisions are mandatory versus those that are subject to employer adoption on a discretionary basis.
Meet the Speakers:
Jason Lumpkin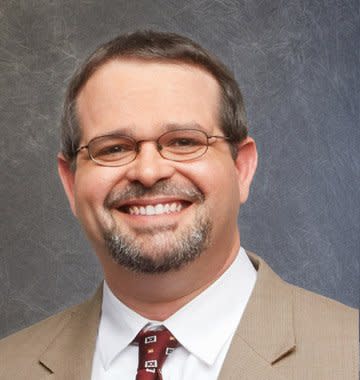 Jason has more than 19 years of qualified retirement plan experience, primarily serving middle market, closely held businesses. His background includes plan design, documentation reporting, participant education, and ongoing administration for defined contribution plans, including employee stock ownership plans.
Jason joined Schneider Downs in the Retirement Solutions practice in January, 2000. He currently serves as a Practice Unit Leader for SDAdvantage Retirement Solutions, LP (SDARS) and his duties include client relations, new business conversion, the management of the SDARS recordkeeping platform, plan design and compliance consulting, and plan corrections.
He received his Qualified 401(k) Administrator (QKA) credential from the American Society of Pension Professionals and Actuaries (ASPPA) in 2011 and obtained his Accredited Investment Fiduciary (AIF®) certification in 2017. In 2012, Jason was awarded the Martin Rosenberg Academic Achievement Award by ASPPA. The Award annually recognizes topperforming ASPPA examination candidates on credentialed exams.
Alexander Papson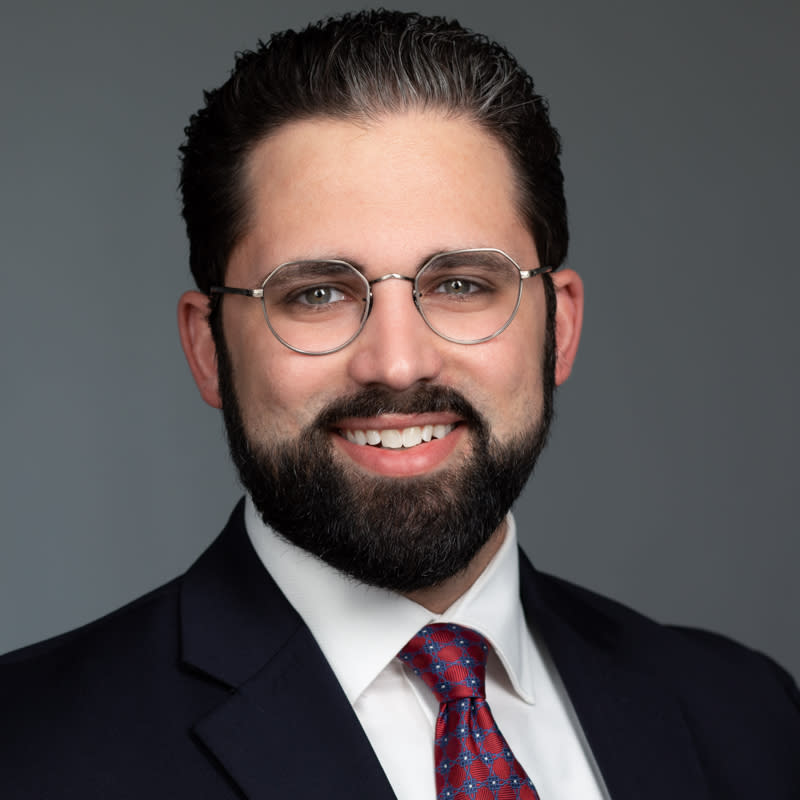 In his role at Schneider Downs Wealth Management Advisors, Alex predominately works to develop and maintain retirement plan client relationships by helping plan sponsors and their employees navigate a successful retirement plan experience. With a background as a fiduciary consultant to qualified retirement plan sponsors, Alex has brought his expertise to the SDWMA Retirement Solutions practice. On a day-to-day basis, Alex provides comprehensive plan governance, industry best practice standards and applicable regulatory environments, risk mitigation, investment due diligence, plan optimization, and employee financial wellness programs.
A Pittsburgh native and self-proclaimed 'foodie', Alex enjoys eating out and exploring the city with his Wife, Emily, and Daughter, Georgia Ann. The Papson's reside in the North Hills of Pittsburgh near their extended families.
Zoom

Tuesday, March 7, 2023 (10:00 AM - 12:00 PM) (EST)