Ohio Trucking Safety Council - October Program
5000 Club Drive
Westerville
,
OH
43082
United States
Thursday, October 13, 2022 (11:30 AM - 1:30 PM) (EDT)
Pricing
Members: $45
Non-Members: $100
In recent years, the number of staged accidents targeting commercial trucks has drastically increased since they tend to have larger dollar signs associated with them. This issue is not only affecting carriers but raising insurance rates across the industry as well.
During the October OTSC meeting, Jill Treadwell, Fraud Prevention Specialist with Travelers and Kathy Boudreau, Account Executive with Northland Insurance Company, will discuss this trend and provide ways to approach any accident to assess if you've been involved in attempted fraud.
About the Speakers:
Jill Treadwell – Travelers Investigative Services
Jill Treadwell currently manager the Proactive Anti-Fraud Services Program for Travelers Investigative Services. She has been an investigator for Travelers Insurance for over 25 years. She was the lead investigator for GA and AL for many years where she investigated claims from all lines of business. She holds a Bachelors of Science degree in Criminal Justice and Forensic Science. Jill's background includes working for a metro Atlanta area Sheriff's Department during a portion of this time she was assigned to the Drug Enforcement Administration. She is also a graduate of the FBI Academy/Task Force Officer's School in Quantico, VA.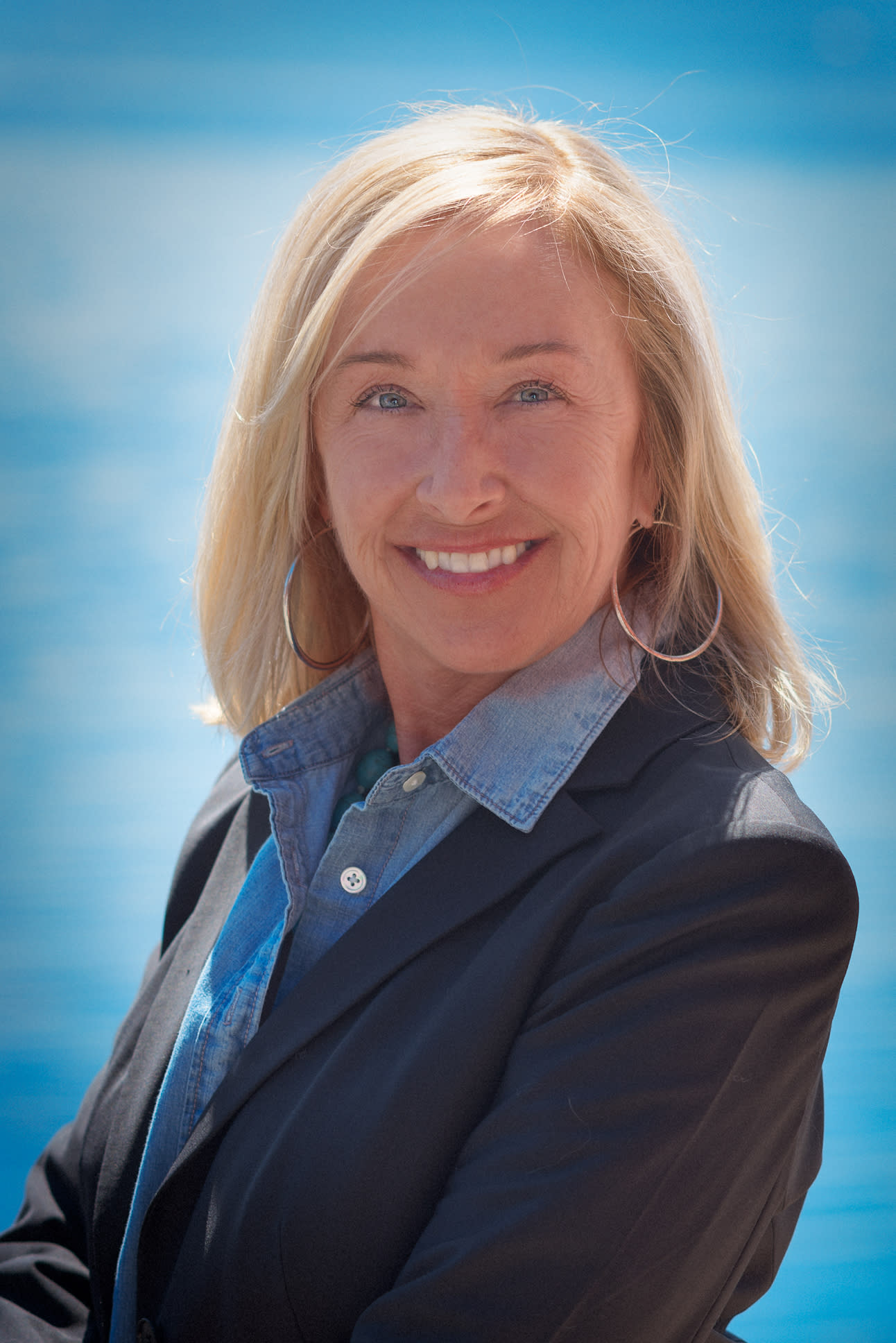 Kathy Boudreau – Northland Claim Account Executive
Kathy Boudreau currently services as Northland Insurance Company's Claim Account Executive. In this role, she facilitates the relationship between large fleet customers, their agents, and the claim department. She has been with Travelers/Northland for close to 32 years having held a variety of roles within the organization. Some of those include claim professional for workers compensation, general liability, and commercial auto, Unit Manager, and Personal Lines Sales and Marketing Representative. Kathy and her husband, a retired former truck driver, reside in Gloucester, MA where she works remotely.
Schedule:
11:00AM - Registration
11:30AM - Lunch
12:15PM - Program Begins
* Note that each registered attendee will receive lunch
Cancellation Policy:
If you cancel more than 48 hours before the meeting, no fee will be charged.
If you cancel within 48 hours of the meeting, no fees will be refunded.
No shows are responsible for 100% of the meeting fees.
Event Contact:
Bradie Berry
Contact Organization:
Ohio Trucking Association