OTA Institute: Accident Investigation Training
Wednesday, April 26, 2023 (8:00 AM - 5:00 PM) (EDT)
Description
The OTA is hosting an Accident Investigation Class on Wednesday, April 26 at the Medallion Club in Westerville. This all-day training, led by Dan Katt with Rumpke Waste & Recycling, will teach you how to properly investigate and document a vehicular accident including how to collect, preserve and evaluate the physical evidence. During the "hands-on" portion, a mock crash will be set up in the parking lot to teach the fundamentals of scene measurements and preparing a field sketch. It will demonstrate the proper way to photograph the scene to preserve how it appeared at the time of the crash. The class will cover follow up topics such as post-accident drug/alcohol testing, crash reconstruction, as well as legal issues such as attorney/client privilege and preparation for litigation. Additional items covered include report writing, developing good interviewing skills, and recording a witness statement.
Attendees will receive a printed manual and accident investigation checklist (materials valued over $50). A continental breakfast and lunch will also be provided. The price to attend this training is $299 for OTA members and $449 for non-members.
Schedule:
8:00AM Session Begins
12:00PM Lunch
5:00PM Session Concludes
About the Trainer: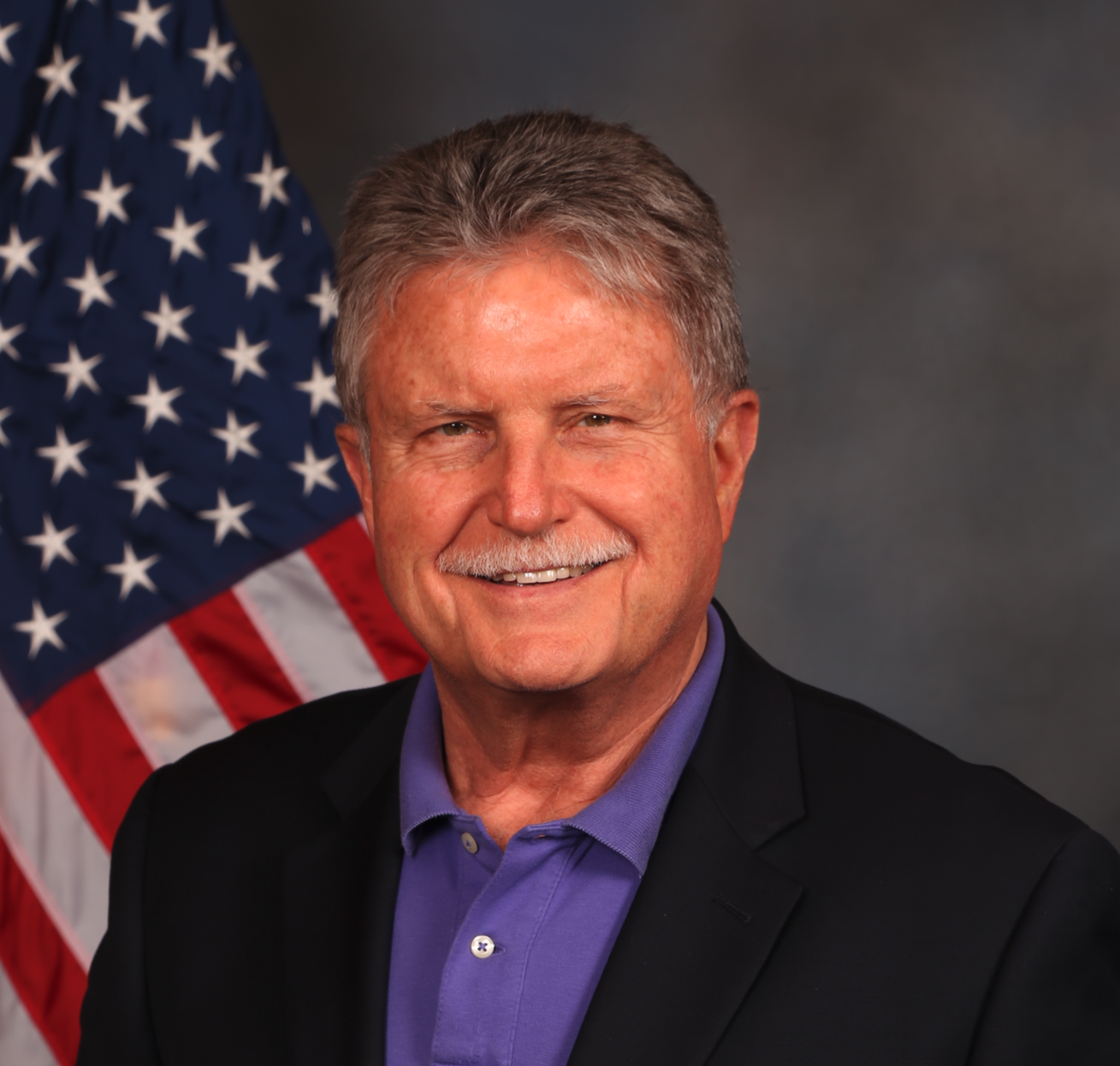 Dan Katt is a lifelong resident of Cincinnati. He earned a BA and MA degree from the Cincinnati Christian University. He then spent 27 years as a Police Officer, retiring in 2002 at the rank of Police Specialist (Detective). While there, Dan patrolled the interstates for 10 years in the Traffic Bureau. He investigated serious and fatal accidents and taught traffic related courses in the Cincinnati Police Academy and Great Oaks Police Academy. Dan took numerous courses in crash investigation and reconstruction from Northwestern University Traffic Institute and from IPTM, University of North Florida.
As Corporate Loss Control Manager for Rumpke Waste & Recycling, Dan is responsible for plaintiff litigation, investigation and follow-up of serious vehicular accidents, corporate safety, security, training, and maintaining a positive relationship with local law enforcement agencies and the community. During the past 18 years at Rumpke, Dan has taught an 8-hour accident investigation class over 50 times.
Dan has been a charter member of the Cincinnati PD Peer Support Group as well as the Recruit Mentor Group since its founding in 1990. He is now a member of the revised Critical Incident Stress Management team, as one of two retired members on that team.
Location:
The Medallion Club
5000 Club Drive
Westerville, OH 43082
Nearby Hotel Options:
Renaissance Columbus Westerville – Polaris
409 Altair Pkwy, Westerville, OH 43082
(614) 882-6800
Aloft Columbus Westerville
32 Heatherdown Dr., Westerville, OH 43081
(614) 899-6560

Refund Policy:
Our refund policy is as follows:
You will receive a 100% refund if you cancel more than 10 days before the training.
You will receive a 75% refund if you cancel more than 3 days before the training.
You will receive no refund if you cancel less than 3 days before the training.
No shows are responsible for 100% of the registration fees.
Pricing
OTA Member - $299
Non-Member - $449
Medallion Club
5000 Club Drive



Westerville

,

OH

43082

United States



Wednesday, April 26, 2023 (8:00 AM - 5:00 PM) (EDT)