Webinar Series: Maximize Your Margins by Optimizing Your Freight Network
Tuesday, November 19, 2019 (12:00 PM - 1:00 PM) (EST)
The Freight Network is the engine that drives carrier profitability in the short term, as well as an asset that drives carrier value in the longer term. Virtually every OTR operation can improve its margins and value by investing in Freight Network Engineering. Learn strategies to improve your company's current profitability and longer term value.
Key Takeaways from our Webinar:
Freight network issues that affect profitability
Strategies to improve carrier freight network profitability and value
Speaker Bio:
David Roush is president of KSM Transport Advisors, LLC (KSMTA), where he focuses on carrier profit improvement via freight network engineering, financial management, and operational implementation. David's industry experience spans more than 30+ years of real-world analysis and implementation.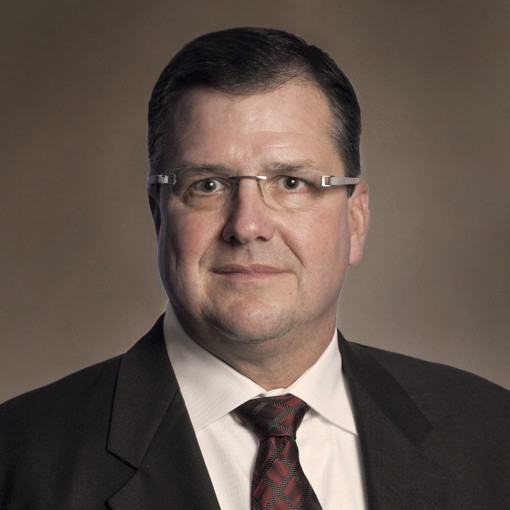 Sherri Garner Brumbaugh
Sherri has almost 35 years of experience in the trucking industry, beginning her career at her family-owned and operated truckload carrier in 1991. President and CEO, Sherri became owner of Garner Trucking, Inc. in July 2012. Garner Trucking, which began business with one truck, currently has 90 power units and 375 dry van trailers. Sherri is currently the Second Vice Chairman of the American Trucking Associations and the acting secretary for the Advisory Committee on Human Trafficking. She is also a Board of Director of ATA and a member of the Executive Committee, as well as a Board of Director of the Ohio Trucking Association, Indiana Motor Truck Association and Truckload Carriers Association where she serves on the Nominating, Image, and Highway committees.
Event Contact:
Evan Newman
Contact Organization:
Ohio Trucking Association